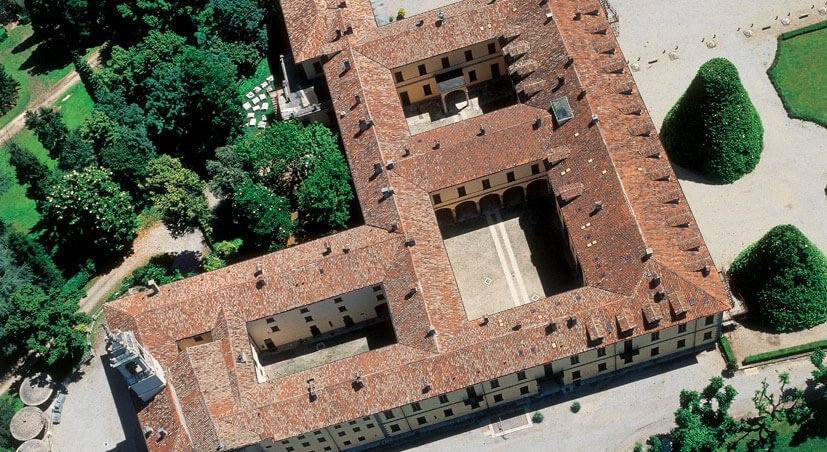 The next exhibitions scheduled at Villa Castelbarco:
Festival dei Gufi| il mondo dei ofi a 360° – 4 and 5 May 2019
Festival dei Gatti | Il mondo dei cat a 360° – 21 and 22 September 2019
Sposidea | Exhibition for the bride and groom – 4-6 October 2019
Antiques | National Market Exhibition – 19-27 October 2019
Campus Orienta | After-school education – 15-17 November 2019
Villa Castelbarco is a historical residence that also hosts exhibitions and fairs.
The possibility to build indoor and outdoor exhibition paths, on one or two floors of the central body of the villa or in the large flat lawn, makes it perfect for events of any size.
Villa Castelbarco can also host exhibitions organized by third parties and provide its staff, from design to technical and logistical support, up to the preparation and dismantling of spaces.
For further information 02 9096 5254 | mostre@villacastelbarco.com